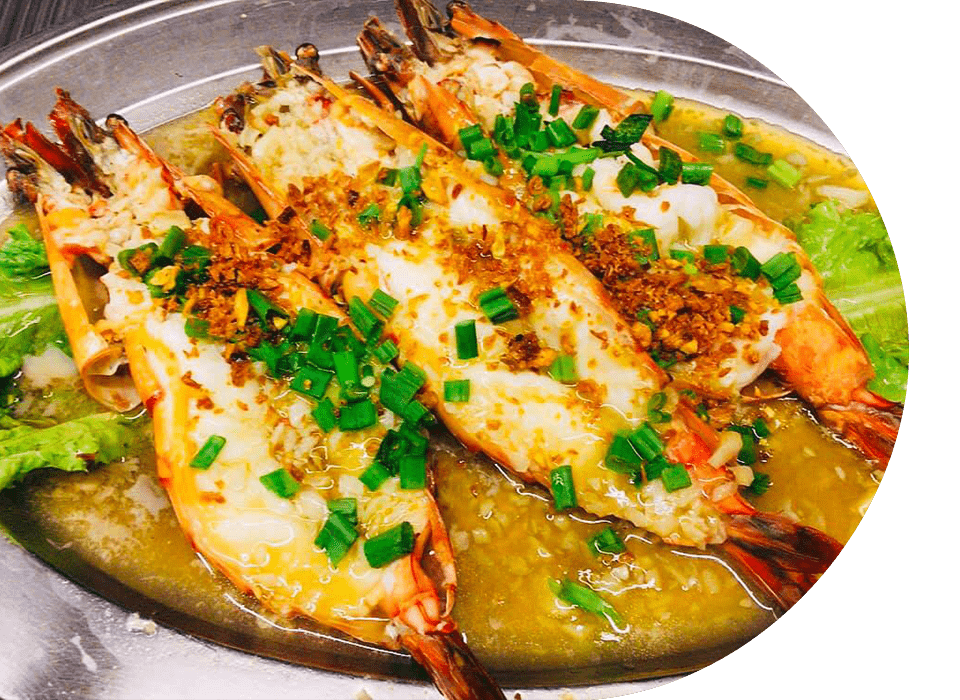 How Can A Memorable Trip Be Without Nice Food!
Langkawi is a beautiful place. We have cruises to enjoy the sea, but do you know what we also have? A restaurant!
With our restaurant, you can enjoy seafood the way it's meant to be. We offer a wide range of dishes, including crab and prawns. Our chefs are known for their culinary expertise, so you can be sure that you'll be served only the finest seafood in Langkawi.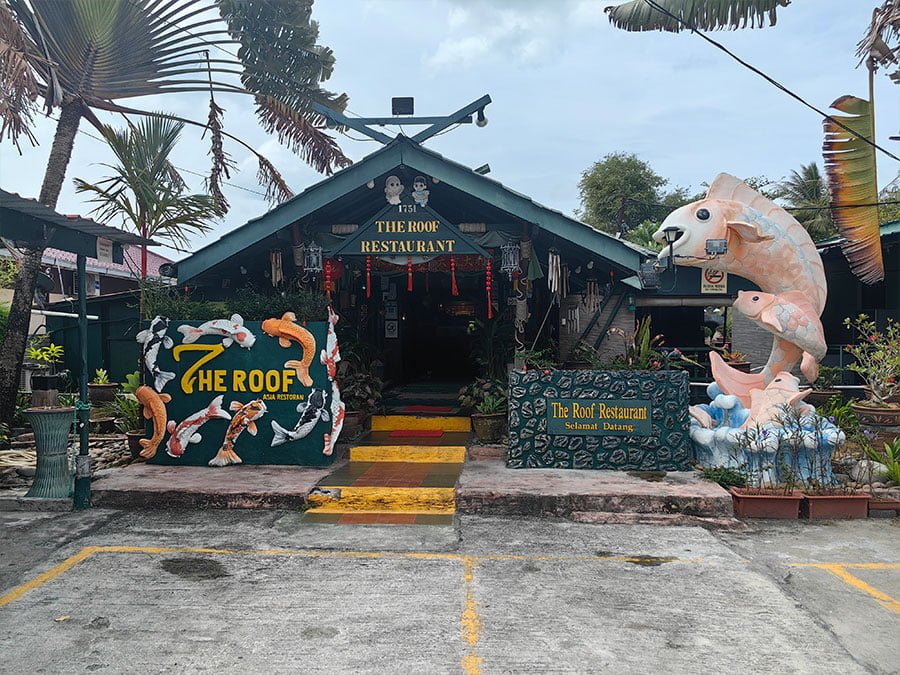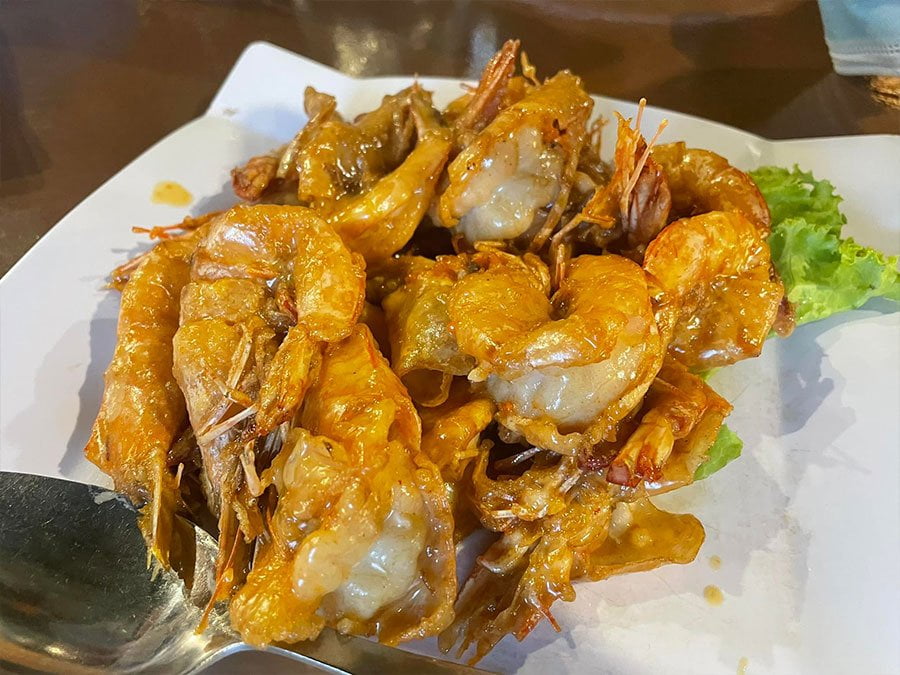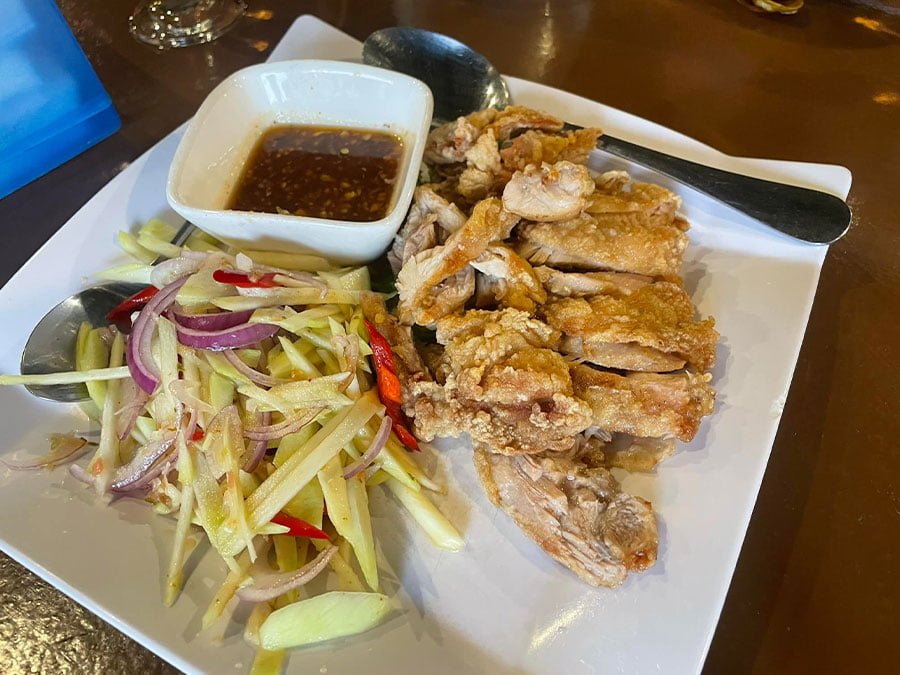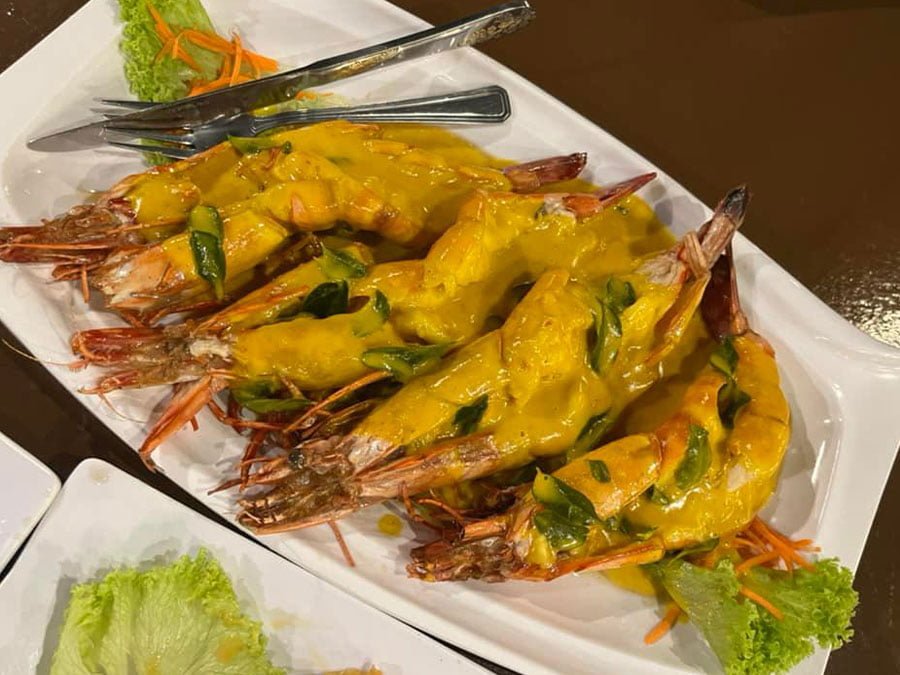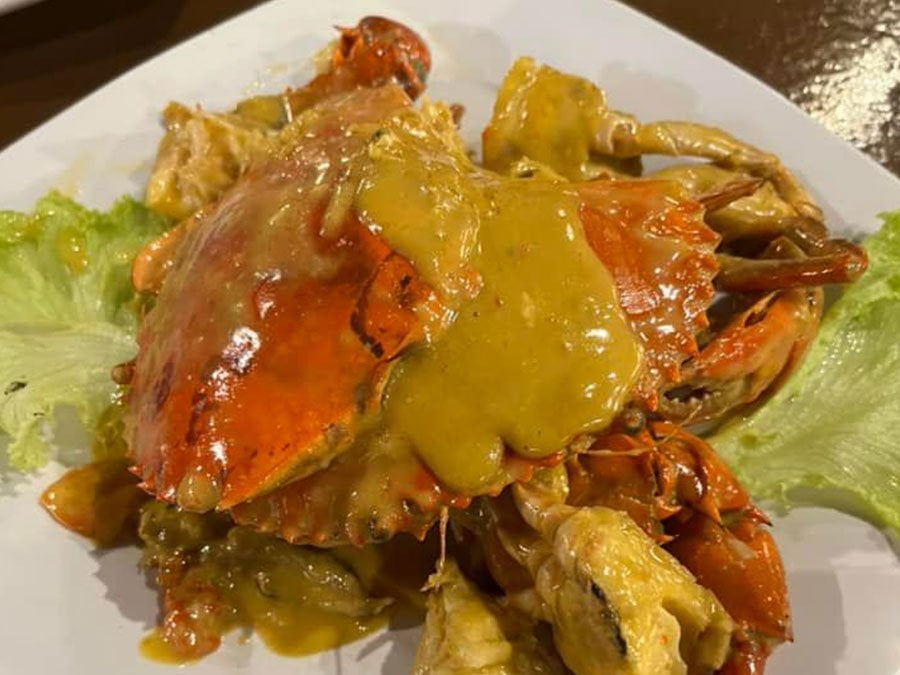 The Roof Restaurant brings you back to nature, a themed restaurant based on a green environment. Previously known as 7 Roof restaurant as it contains a total of 7 rooftops throughout the restaurant. Mainly serve seafood & Asian food like tom yum, tiger prawn, mud crab etc.
You can stroll around after your meal and enjoy the bonsai plant that the owner is carefully breeding.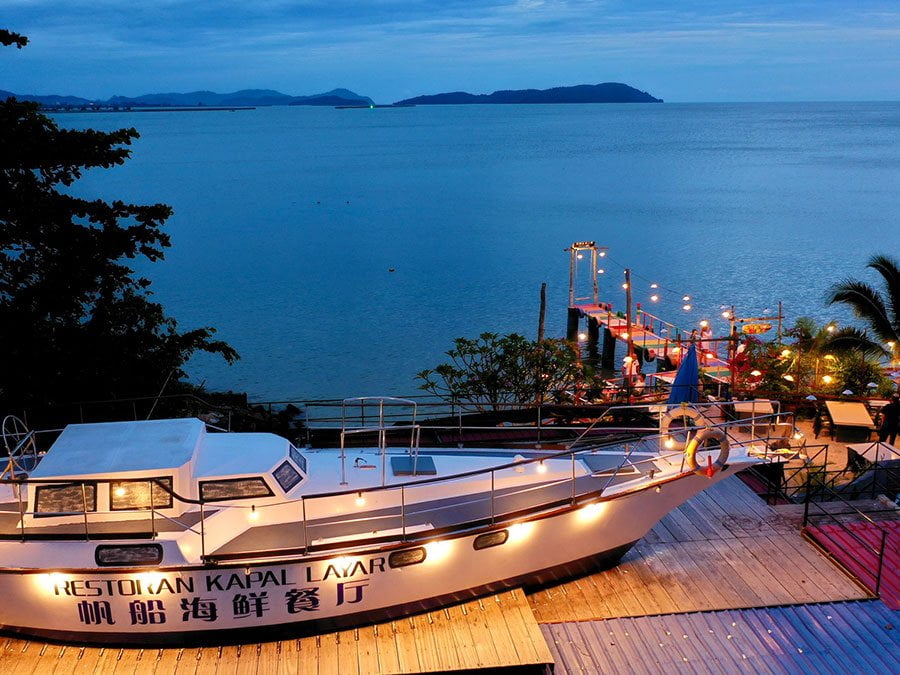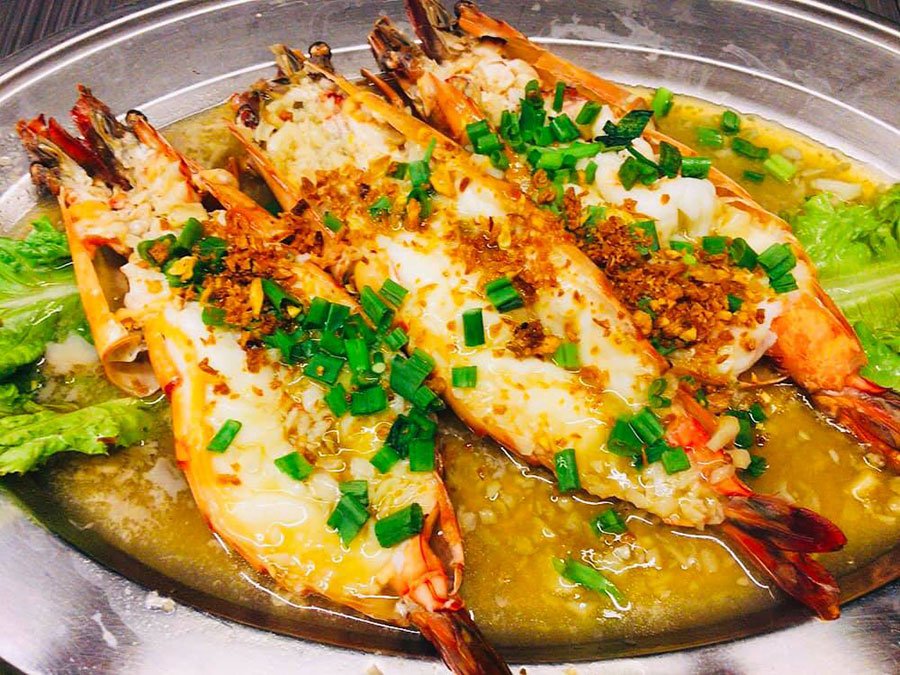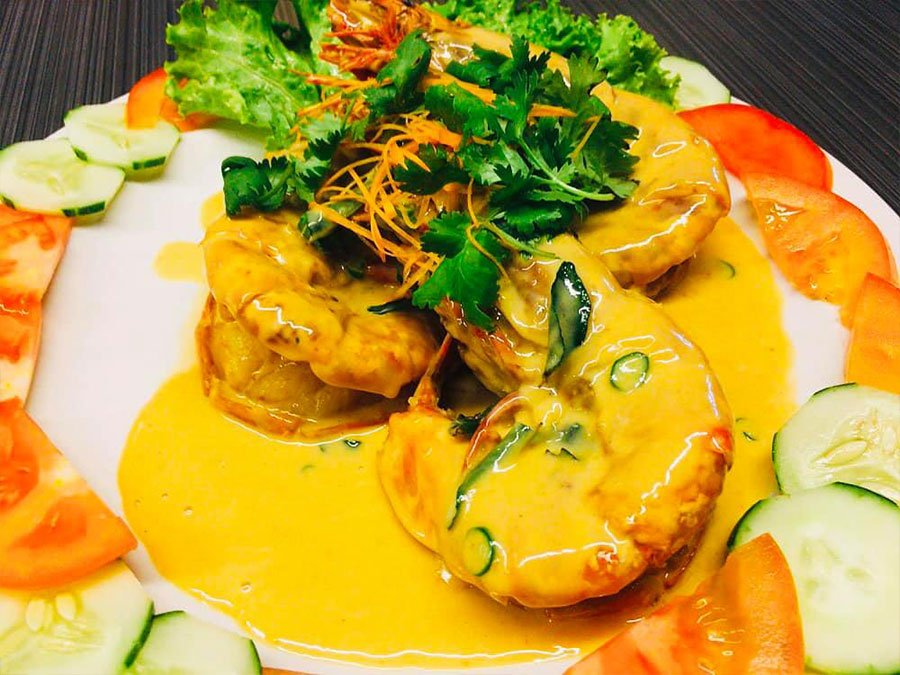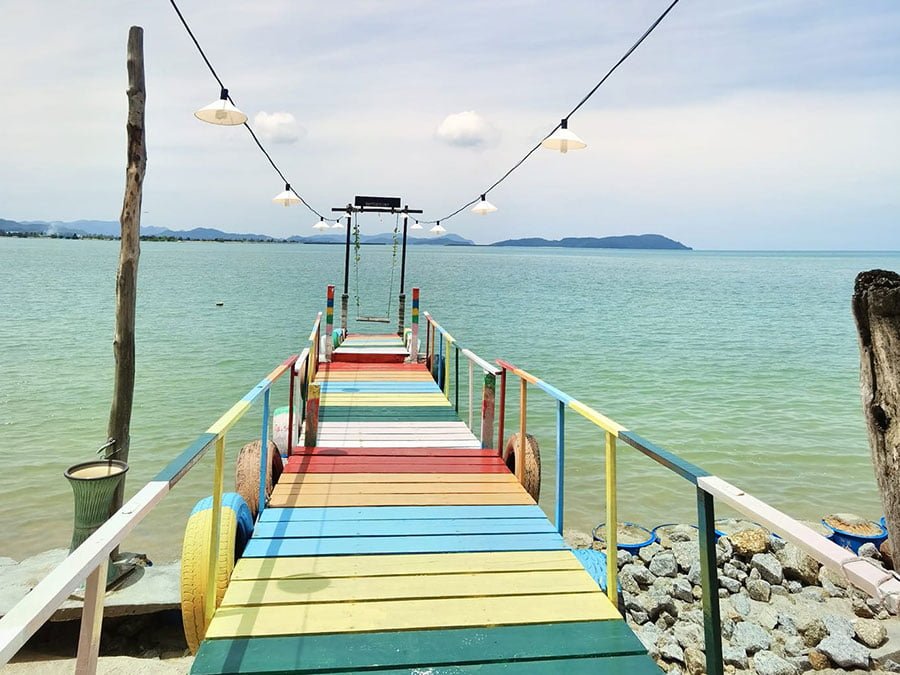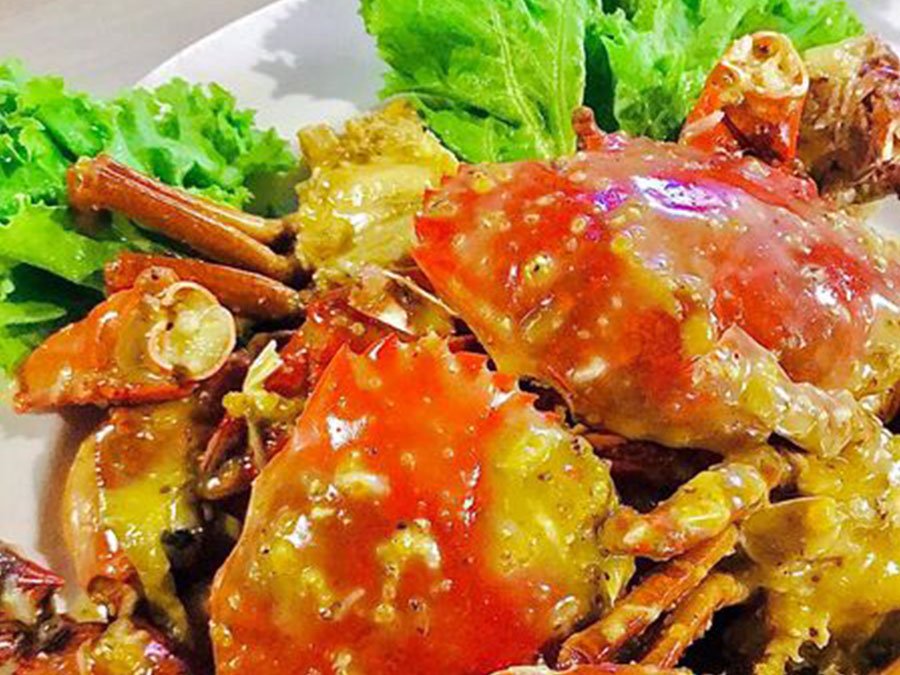 Located next to Century Beach Hotel, situated in a bay called Teluk Nibong, a bay which is able to see a glimpse of the beautiful view of sunset in the evening time. We're not just serving good food, but also memories that you can create here.
Do drop by in our restaurant when you plan to visit the famous Langkawi Skycab Cable Car,  a must visit location for traveling to the west of Langkawi.