Follow these 3 simple steps to enjoy our cruise package!
Choose desired package and add to cart​
Fill in the passengers details at checkout page
Make a payment & receive a confirmation email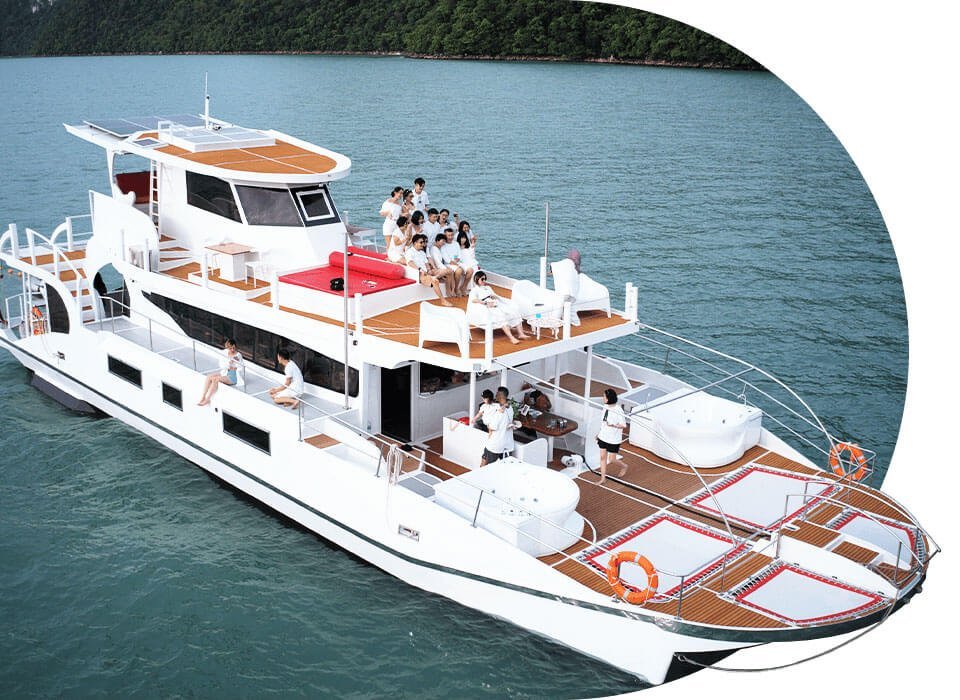 For the Best Holidays Ever, Choose Wise Lee Holidays!
Wise Lee Holidays was founded in October 2007. We started our venture by providing travel consultation and services to tourists in Langkawi. Eventually, we began expanding and branching out our business by providing luxury cruise services.
With a total experience of more than 15 years in Langkawi, we have served countless satisfied customers throughout the years. We are dedicated to providing the best service to all our guests – from cruise travel, cruise onboard activities and water activities to our cuisines and beverages.
All of our crew members are professionally trained to serve our guests so that they may enjoy an unforgettable cruise experience with us.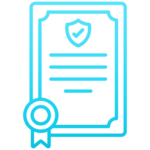 Registered Travel Agency with Ministry of Tourism and Culture Malaysia. KPK/LN 5112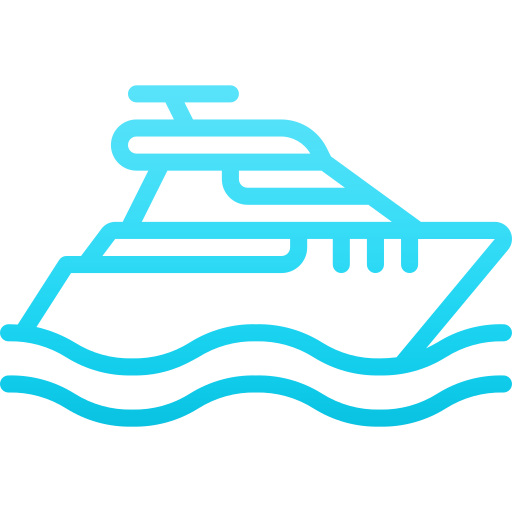 Direct Owner And Operator of the Boats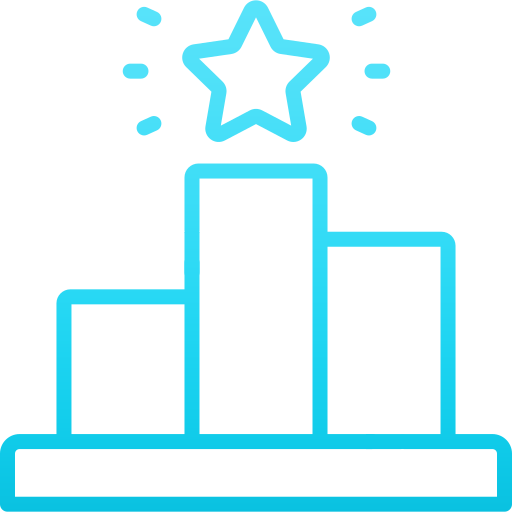 Best Offer in the Market Compare to Our Competitors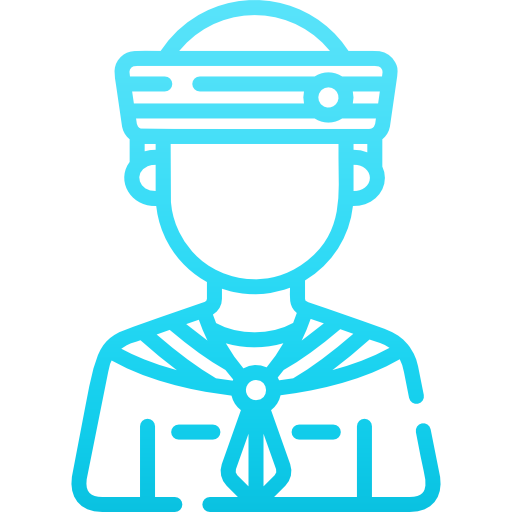 Licensed And Professional Crews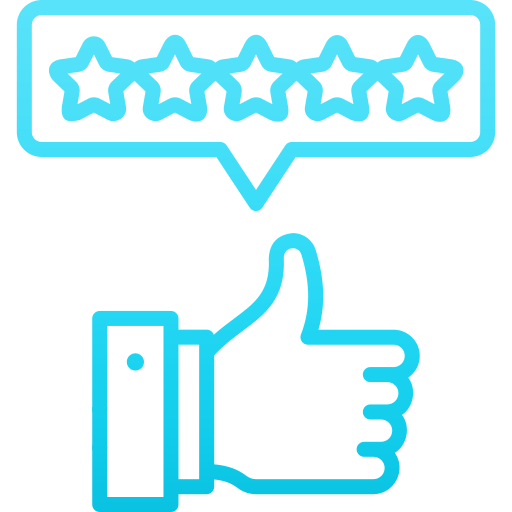 Trusted & Recommended by Customers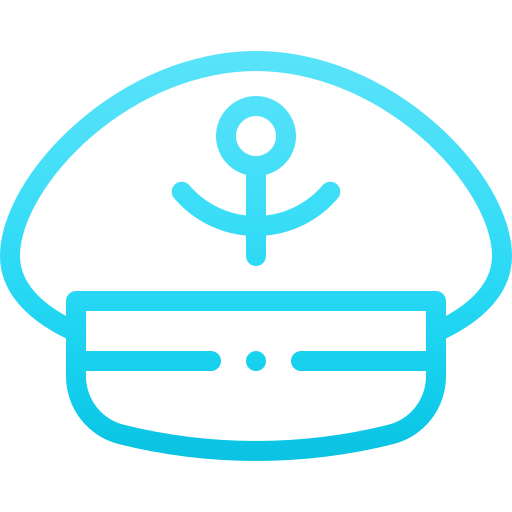 More than 15 Years Of Experience
Starting from only
RM139
you can enjoy & relax on a cruise in Langkawi!
Best in class service and experience! Took the sunset cruise and I kid you not everything was well planned and executed by this agency! Food was amazing! Free flow of both alcoholic and non alcoholic beverages! Very professional and accommodating host Joane and her Husband along with Henry! You pay for good service and this will live up to your expectations! Certainly will come back to the island just for this trip again!
Best of the best cruise in LANGKAWI. Safety, professional and very friendly crews. Took their cruise about 5 years ago and they now have more boats and crew that can cater from private family cruise to team building Cruise and overnight cruise too because they have a fleet of new and modern boat that can cater to private and groups. Will sure come back for team building Cruise and they even have onboard barbecue, free flow drinks and tasty food. All sea facilities including their sea net and Instagram sea sports and floats. Will be back everytime in Langkawi. Value for money, safe and good service.
The whole crew was lovely, helping to take photos and ensuring everyone had a good time. The sunset was amazing and we enjoyed the food as well. The only thing is the route was a bit repetitive (not sure how this compares with other cruises) however if you enjoy the experience of swimming behind the boat you wouldn't mind it. 10/10 would consider going again.